When you rely on outside staff, you're putting your reputation on the line.
We rapidly deploy warehousing and light industrial staff while helping to protect employers' reputations — guaranteed.
Need staffing? Contact us right now.
Our mission is to protect your reputation
You know that outside staffing can be risky. No employer wants to be featured on the evening news being raided by authorities because a staffing company deployed improperly vetted workers. Even though they're not your employees, it's your company's reputation on the line — and your career.
---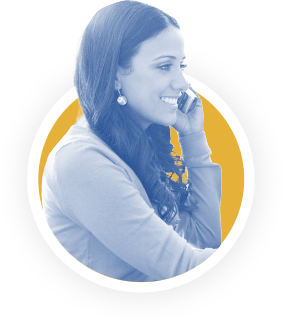 We created Staffline to protect employers and people like you.
From employee training to accurate payroll and invoicing to eligibility to work in the U.S., nothing slips through the cracks. That's not just lip service. We're the only temporary staffing company to guarantee the employment eligibility compliance of every employee we deploy.